Contact DISH Network
Customer Service
Find numbers for current service issues and new DISH TV orders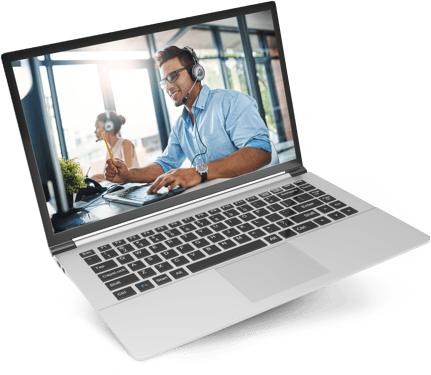 DISH Customer Service Number for Technical Issues
Monday to Friday 7am–1am ET
Saturday and Sunday 7:30am–midnight ET
Get help using your equipment, setting up your channels correctly, troubleshooting your satellite connection, or solving any DISH TV issue. Contact the DISH customer service number during the hours above to reach helpful support representatives.
DISH Network New Customer Orders and Upgrades
Monday to Friday 8am–11pm ET
Saturday 10am–8pm ET
Sunday 11am–8pm ET
In addition to providing tech support, DISH Network customer service can also help you order new service or upgrade your plan. To get new service running as soon as possible, DISH offers standard installation within 24 hours in most locations—and it's always FREE. Call today to ask about packages and special offers for new customers.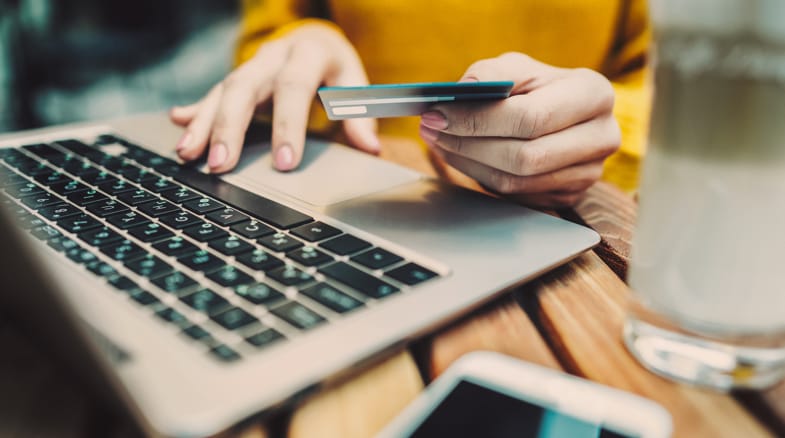 Pay My DISH Network Bill
It's easy to pay your bill online: just log in to your MyDISH account, select the bill pay option, and enter your credit card or bank information when asked. Want to sign in less often? Turn on AutoPay, and your payment method of choice will automatically deduct your monthly amount. That's one less bill to keep track of and a couple more minutes to enjoy DISH TV.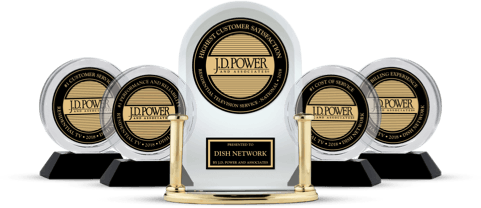 DISH Network Customer Service Rules—Really
In 2019, DISH customers were happier with their service than customers of other major cable and satellite TV providers. The proof: DISH was ranked #1 in Overall Customer Satisfaction by J.D. Power and their customers, for the second year in a row.+ According to the surveys, DISH TV customers loved the fair pricing, high reliability, and excellent customer service.
+For J.D. Power 2019 award information, visit jdpower.com/awards