Contact DISH Network at USDISH.COM
Corporate Office & Customer Service usdish.com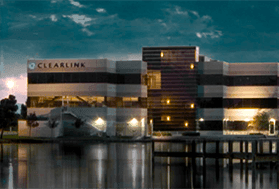 Corporate Headquarters
5202 W. Douglas Corrigan Way, Suite 300
Salt Lake City, Utah 84116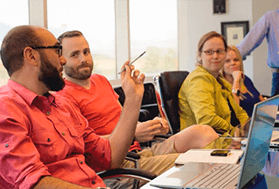 Hours of Operation
(6am to 9pm MST - Monday through Friday)
(8am to 8pm MST - Saturday)
(9am to 6pm MST - Sunday)
About USDISH
USDISH.com is one of the nation's premier online DISH retailers. Our goals are to give you great deals on DISH service and to provide an easy way for you to order. We work hard to ensure that your order is filled quickly so you can enjoy a wide range of DISH services in your home.
The Internet is a large place. While some online marketers are not interested in their clients, we provide personalized attention to your needs. Order satellite TV today by calling DISH Network's contact number – 1.800.434.7451!
Clearlink® is a wholly owned subsidiary of Sykes Enterprises, Inc. with headquarters in Salt Lake City, Utah. We have over 10 years of experience in the satellite business. USDISH.com uses sound business principles to establish itself as one of the best and most dependable online retailers in the market.