Compare DISH Hopper vs. DIRECTV Genie
When you compare the Hopper vs. Genie, it's no contest. The Hopper is a superior DVR with greater storage capacity, whole-home connectivity, and amazing special features.

Feature
Hopper® 3
DIRECTV Genie®
Primetime Anytime
-
AutoHop
-
Hard Drive Size
2TB
1TB
Recording Capacity
Up to 500 HD Hours
Up to 200 HD Hours
TV Technology
Live TV & DVR Recordings
DVR Recordings Only
Simultaneous Recordings
16 Recordings
With Prime Time Anytime Enabled
5 Recordings
On Demand Options
When Connected to Broadband Internet
Access to More Than
20,000 Titles
Access to More Than
20,000 Titles
Bluetooth® Integration
-
Remote Control Locator
-
Receiver Fees for 4 TV's
$31 per month
$38 per month
SRS TruVolume®
-
Number of TV's on Whole-Home DVR
8 TV's
2 Hoppers Allowed Per Account
8 TV's
1 Genie Allowed Per Account
While the Genie can access up to 8 receivers and boasts a 6-second replay, the Hopper has double the storage capacity.
Hopper holds up to 300 more hours of storage, 2TB total
Hopper records 16 shows at once, while Genie can only record 5 at the same time
Genie gives you an instant replay, but Hopper's AutoHop skips commercials
Hopper offers a backlit voice remote control
Genie lets you pause & rewind up to 90 minutes
Genie HD DVR gives you HD functionality on all your TV sets and the ability to connect up to 8 TV's at once. Record 5 shows at once and store up to 200 HD hours of your favorite programs.
4K Ultra compatible
Wirelessly connects to 8 TVs
The Genie only holds half the storage as the Hopper
The Genie has voice control only if connected through a mobile device
The Hopper is the revolutionary DVR that allows you to record 16 shows at once and watch 4 channels at the same time in crystal-clear High Definition.
Holds double the storage capacity of the Genie, a total of 2TB and 500 hours of HD
4K compatible
AutoHop lets you skip commercials
Backlit voice remote & easy locator
Plus, reviewers like PCMag and Wired have raved about the Hopper 3, calling it the most powerful cable box ever created and awarding it the Best Home Theater Gear award. According to Leichtman Research, 62% of U.S. households have a DVR with their TV subscription. This means there are 78 million households enjoying the benefits of recording their favorite programs. Join millions of other families and start your revolutionary DVR experience with the Hopper.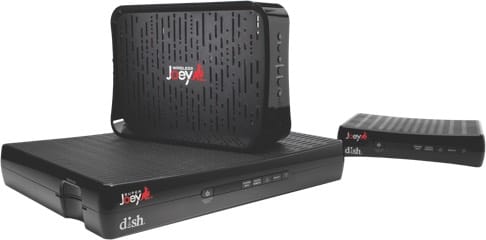 Get Whole Home Entertainment with DISH Joey
When you use the Joey, you can expand your Hopper viewing to your whole home!
The Joey is an add-on receiver that connects your TVs to a central Hopper to create an entirely new entertainment experience throughout your home. Your family can watch up to 7 different programs at once, all from the Hopper DVR.
The Genie Mini can connect to the main Genie but only allows for 3 TVs to watch unique picture while the last one mimics a duplicate display.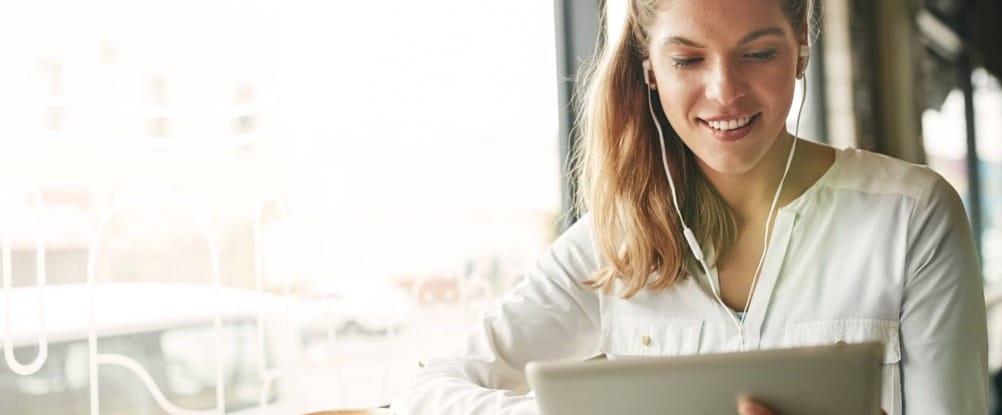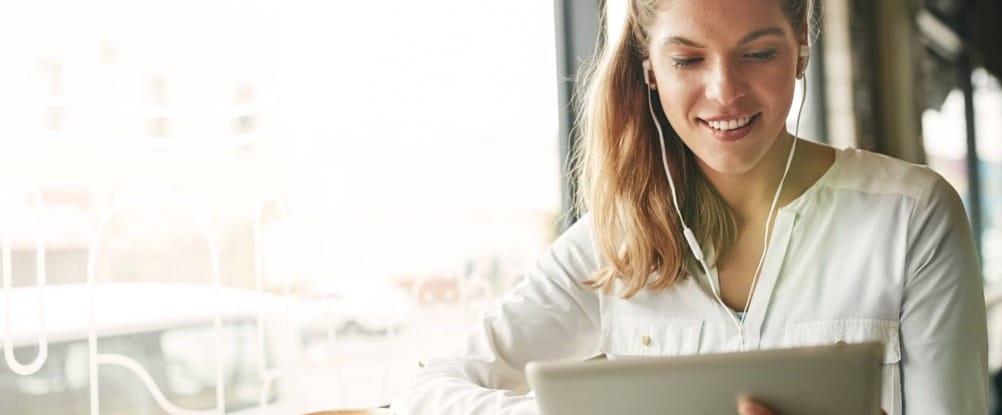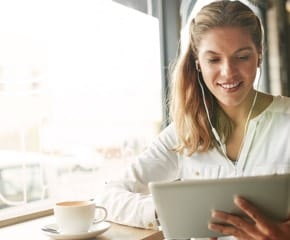 Compare DISH Anywhere vs. the DirecTV App
DISH Anywhere is the app that gives you the power to take 100% of your LIVE TV with you wherever you go. You can use it to watch TV online using your computer, tablet, or phone all at no extra cost. Transfer DVR recordings to your devices to watch movies on a flight or long road trip.
The DirecTV App allows users to use their logins to stream channels live and watch on any device at any time. Users get access at no extra cost and can download their DVR recordings as well as access thousands of movies and shows On Demand.